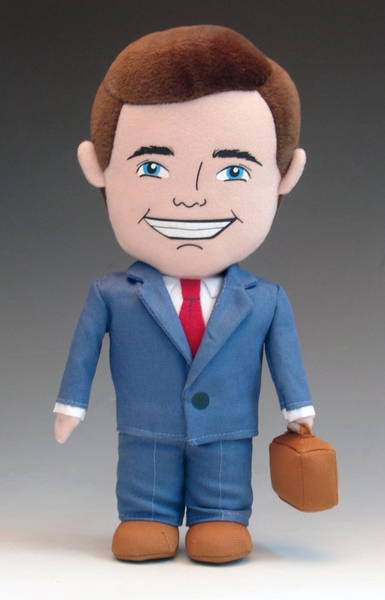 He's the boss you wish you had! Only builds you up with 7 fun phrases at the squeeze of his belly. Great gift for co-workers, students and kids! Hear him speak on Youtube!
https://www.youtube.com/watch?v=5nyfzNalSaE
CLICK HERE TO ORDER
---
Secured Ordering on Shopify and Amazon!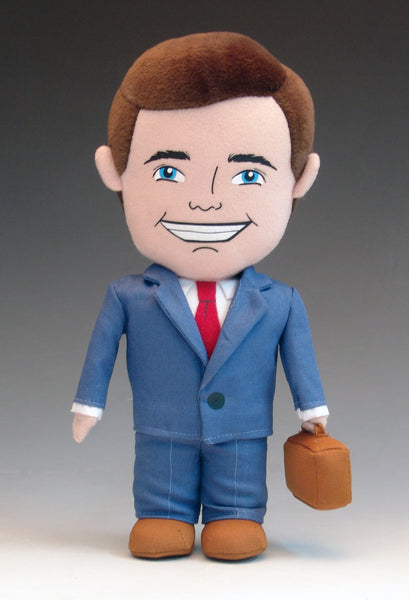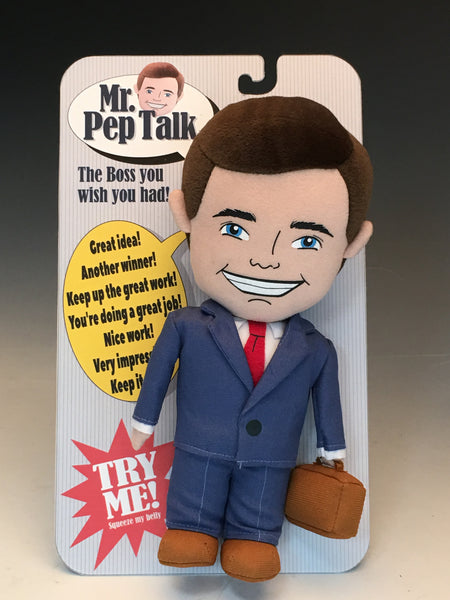 Sell Mr Pep Talk on your site and make $$$$$!